With over 30 years of experience I am committed to helping you break the chains of addiction and find freedom in recovery. By using the latest and proven techniques. I am here to help and guide you through your Recovery.
A new life is waiting for you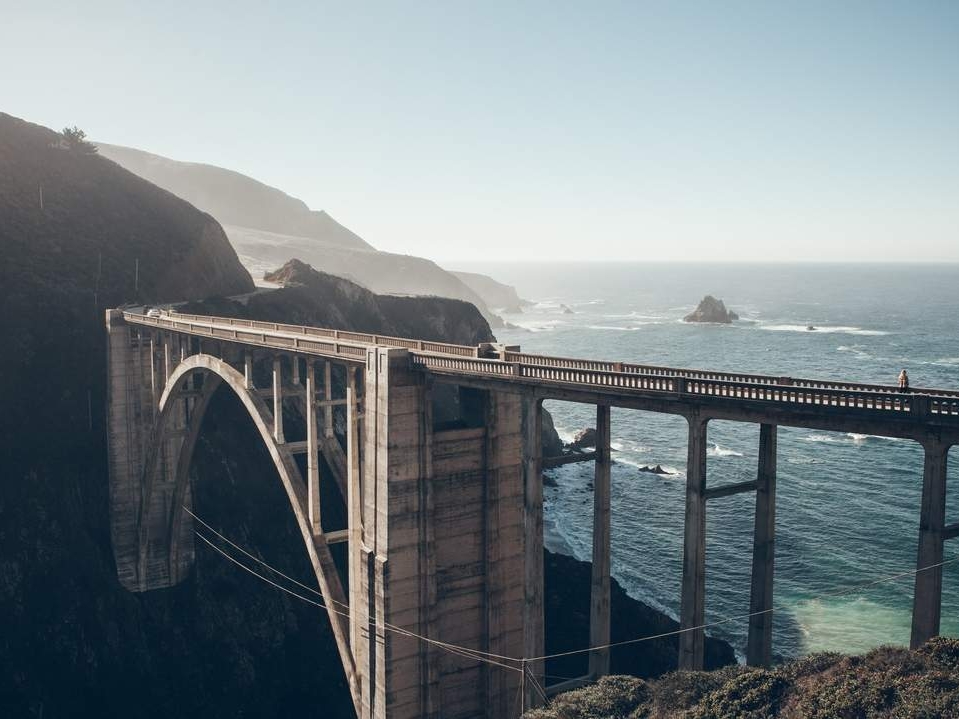 With Addiction Counseling, Interventions, and Grief Counseling, Counseling By Hartman is equipped to assist the individual and their loved ones through the process of rebuilding relationships.
Let us help you cross the bridge from the prison of addiction to the freedom of recovery.
Ready to take the next step?
For information on pricing and services call: 209-409-9327 or
209-735-1041
dalehartman33@yahoo.com